Share Your Garden, Share Your World.
Become a host with Healing Gardens and start earning income to support your lifestyle.
Get Started

Grow Community & Income
Healing Gardens is a growing community that is creating magically fun and rejuvenative experiences at gardens in and near urban areas across the nation. We help gardeners create and share their spaces with their local communities, while earning income to support their work while regenerating our planet. Anyone with a garden that invites rest, play, and creativity can join!
We are accepting gardens across the nation!
$1,000,000 insurance policy provided.
Share your space without worry. Our Healing Gardens' Insurance Policy protects hosts for up to $1 million for general liability claims per occurrence
Share Your Space in 3 Ways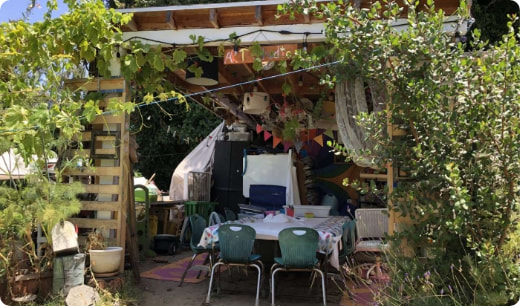 Your Garden's Offerings
Create a custom menu of offerings available at your garden. Guests can book offerings on the available schedule that you set. Popular offerings at some of our gardens include "Date in the Garden", "Garden Tea Party", "Art in the Garden", and more!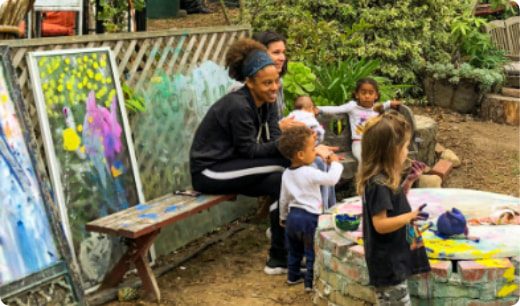 Ticketed Events
Host ticketed events such as yoga & meditation classes, art workshops, gardening workshops, or whatever else you love to share! We provide ticketing, email & text confirmations, and insurance.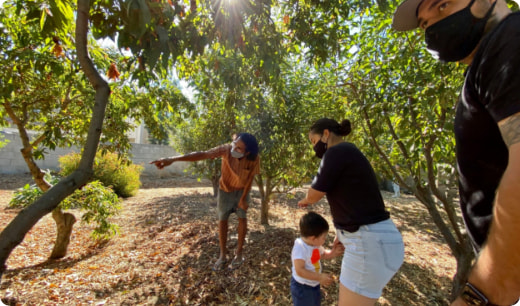 As a Venue
Let families, companies, or groups of friends rent your garden for their own private events. We'll take care of the transaction and insurance, you just set up the space!
Get Started
What qualifies as a Healing Garden?
We look for gardens that provide a balanced and rejuvenating community for all life, using sustainable practices that respect our Earth. A Healing Garden invites her guests to presence by appealing to all the senses, offering beautiful imagery, soothing sounds, luscious smells, and a variety of textures.
We evaluate gardens based on six criteria
Beauty

Does the garden contain a variety of beautiful elements?

Balance

Do the elements of the garden come together in balance?

Community

Is the garden a habitat for a diversity of lifeforms?

Rejuvenation

Is the garden space conducive to relaxation, healing, and fun?

Respect

Does the garden embody a respect for all beings?

Sustainability

Is the gardens maintenance and growth regenerative and healing for Earth?
We do not require gardens in our network to have any specific features. Instead, we are looking for gardens that embody a feeling of healing and community. The guidelines above are used by our team to evaluate gardens applying to become hosts.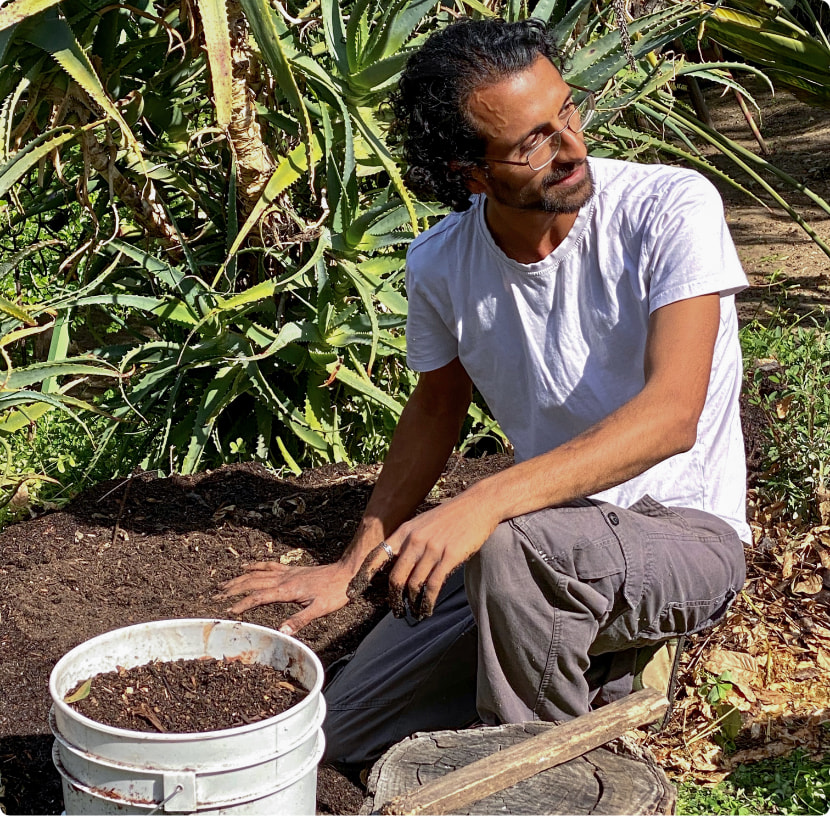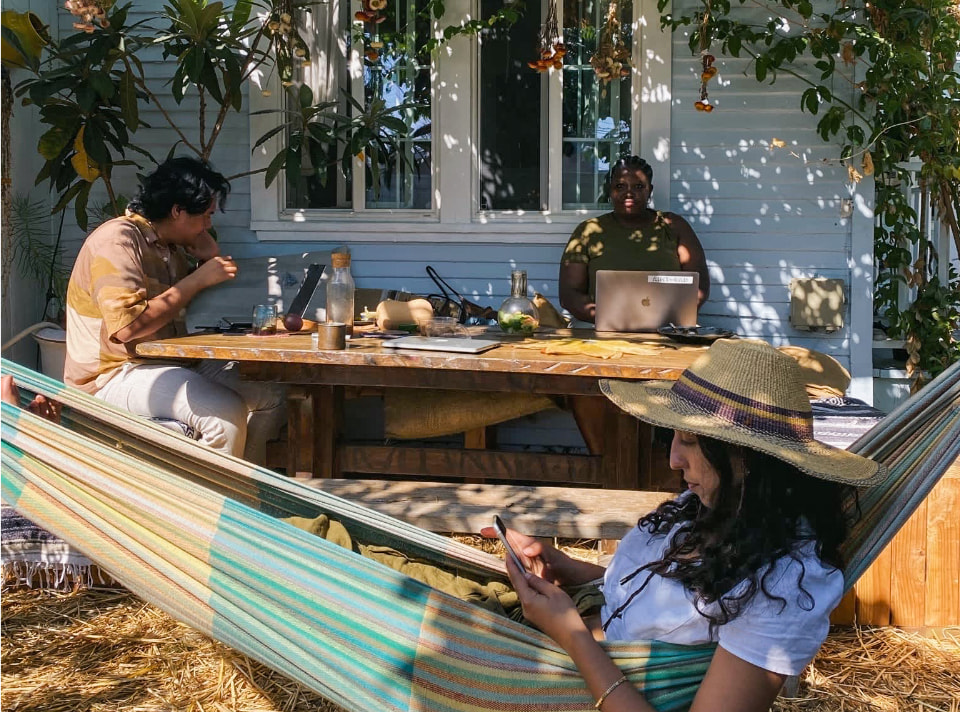 Healing Gardens has turned my passion and love for gardens into a sustainable income for me & my family. I love sharing my creations with people, and the stream of smiling faces passing through our garden has made the experience even more magical.
Sorina Vaziri, Teapot LA
Frequently asked questions
Our most successful hosts earn up to $5000 per month through Healing Gardens.
Get Started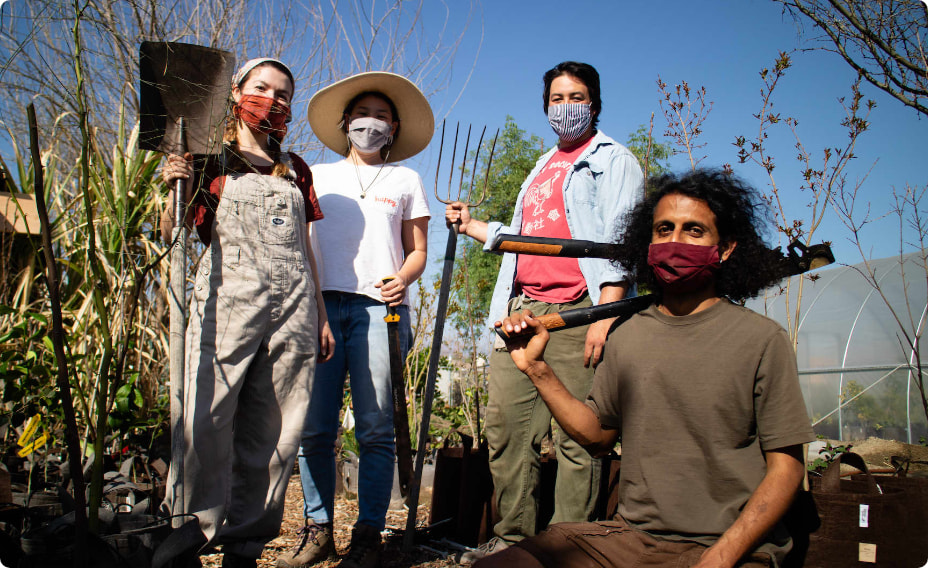 Healing Garden provides
Free Garden Listing

Showcase your garden to the world for Free. Post pictures of your garden, and let guests know what you have to offer. We charge a 10% fee on bookings only.

Liability Insurance

$1 million per incident liability policy protects you and your guests in case of accidents.

Payment and Credit Card Transactions

We take care of all payments and billing. Guests pay by credit card, and we automatically forward payments to you once you signup and connect an account through Stripe.

Calendar-Based Scheduling

Connect your calendar to your Healing Gardens account, and make sure guests only book when you are free. All your bookings will show up on your calendar.

Emails & Text Reminders

You and your guests will get Email and Text notifications every time a booking is made. Your calendar will be updated too.

Support from Our Team

Have any issues? Our team is available for you. We can help you get your listing setup, and help resolve any issues with guests and bookings.